60-DAY MONEY-BACK GUARANTEE & FREE SHIPPING

Instant Warmth Heating Vest
Designed to provide warmth and comfort during cold weather.


With battery can last for up to 15 hours


Promotes blood circulation preventing fatigue and muscle pains

Liquid error: product form must be given a product
60 Day Money-Back Guarantee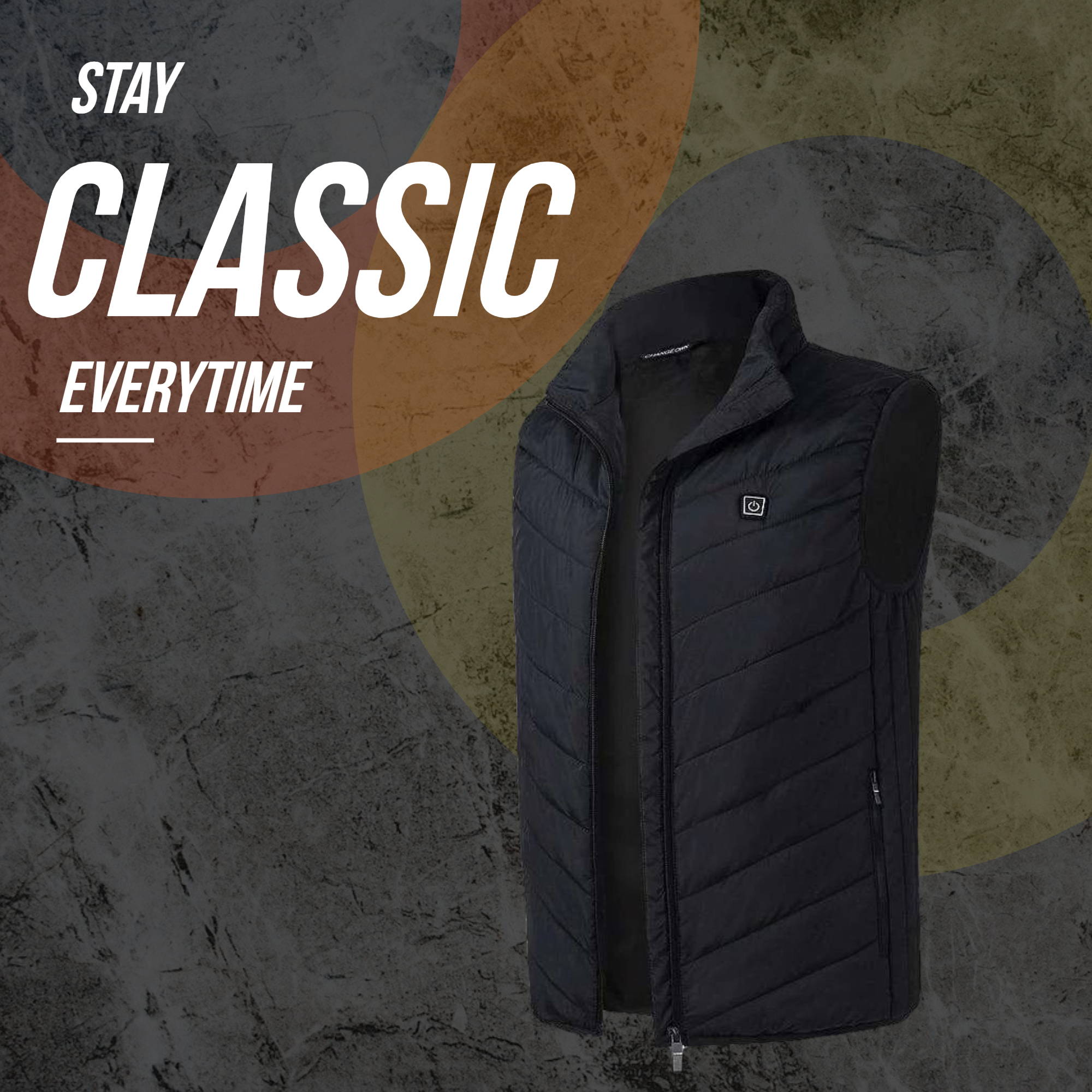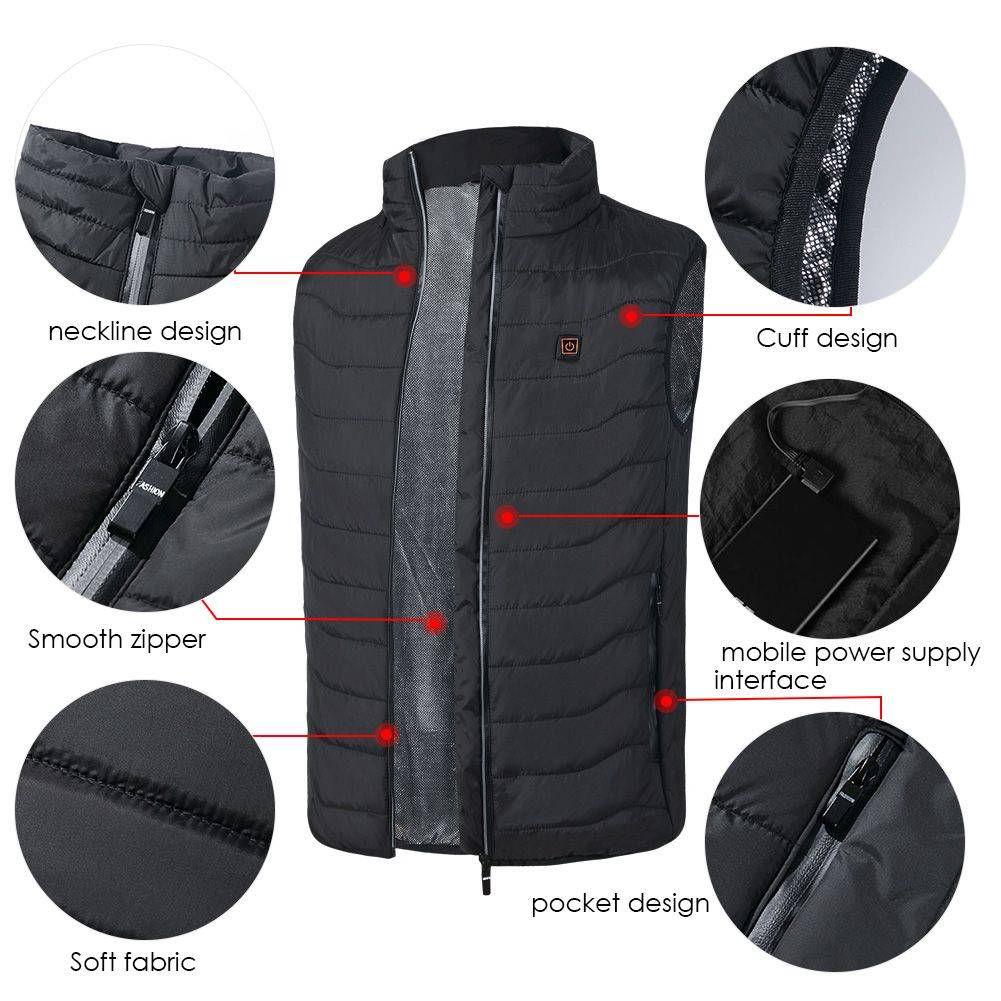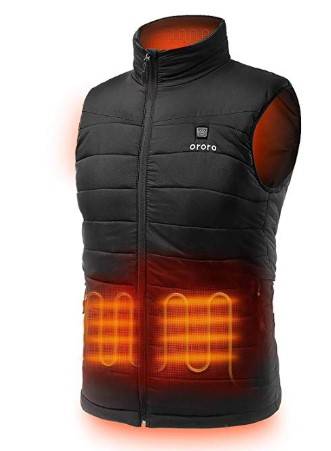 Provides instant heat for the body during cold weather helping you to avoid cold and chills.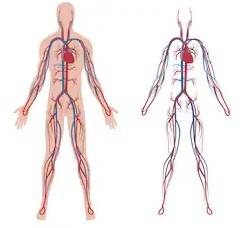 Improves Blood Circulation:
Keep your body healthy and strong even during the cold.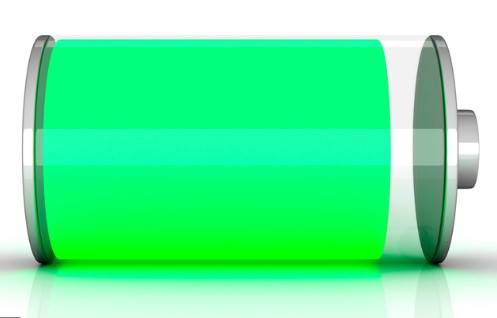 15 Hours of Warmth and Comfort:
Perfect for Traveling and Outdoor Activities Ideal for snowboarding, skiing, mountaineering or simply anywhere with low temperature.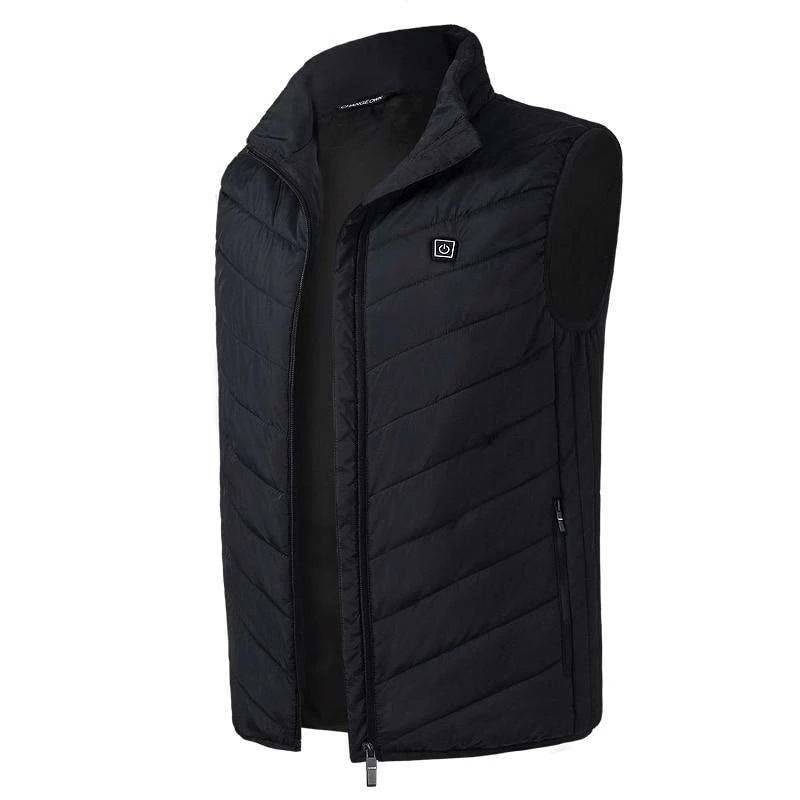 It is light on the body and comfortable to wear and easily matches a variety of styles and combinations
FOR ALL YOUR OUTDOOR WINTER ACTIVITIES
Battery-operated; the battery is rechargeable so you won't be needing to buy every time.
Perfect for Winter Season:
Use it to avoid cold provoked illness and keep your body warm and healthy.
Provides instant heat for the body during cold weather helping you to avoid cold and chills.
Perfect for Traveling and Outdoor Activities
Real Reviews from Real People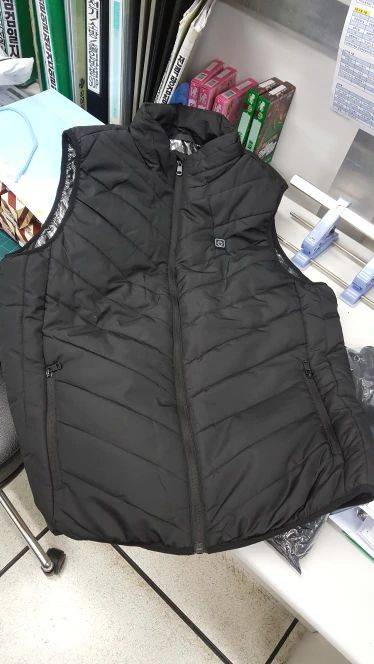 Only had this for one day, but I am wildly impressed. The construction is very well done and has a nice feel. It's lightweight and fits under my jacket without feeling bulky. Plus, it looks good. You won't be afraid to wear this in public.Units on the back and chest, and collar. I particularly like the collar to keep my neck warm.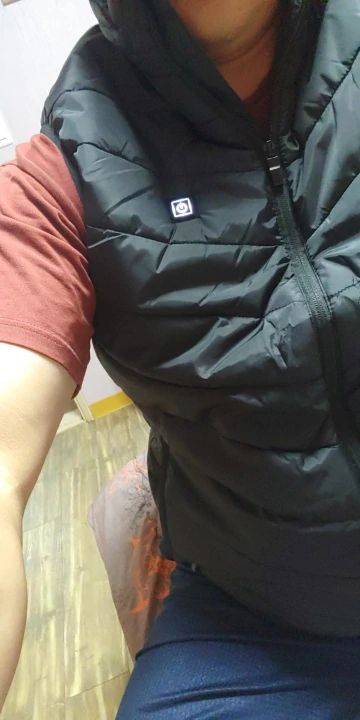 This vest is an absolute must have for any outdoor enthusiast in a cold climate! I have to say I wish I had bought this years ago. The vest is easy to use, just plug in a power bank (I recommend buying a small on specifically to use with this vest) and push the button. It works fast, taking only a couple of minutes to warm up. the fit is snug and the cut wears nicely on my body type and I'm glad there are so many temperature options because it can get downright hot in there. Just an all around well made product that performs better than expected.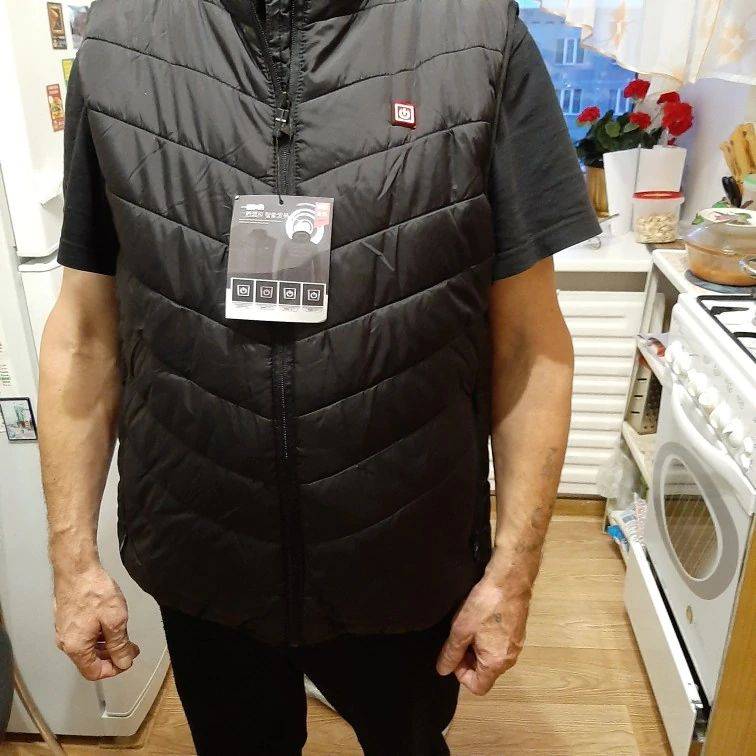 Winter here is too cold, with this amazing heated thermal vest, it keeps me warm through the winter. Not only lightweight but also use as a outdoor coat while I am doing the walking and gardening. Highly recommended.Everything was so nicely packed, I definitely noticed the high quality of the product right from the very start. Now I am no longer hesitant to go outside and enjoy life during the cold season.
Frequently Asked Questions

When you purchase the product does the battery pack come with it?

The battery pack does not come with it.
Are they suitable for men or women?

Hello, dear customer.It is suitable for men,women can wear it also if she buy the right size.Thank you!
Dear,You can wash it like ordinary clothes,handwashing is better.Make sure it's completely dry when you wear it.
Does the jacket plug into the USB port to heat the jacket?

Yes. It plugs into the power bank pack that you keep in the pocket. It's very warm.
Is the blue setting the lowest and red the hottest and white is middle?


Buy Instant Warmth Heating Vest
and
Save 50%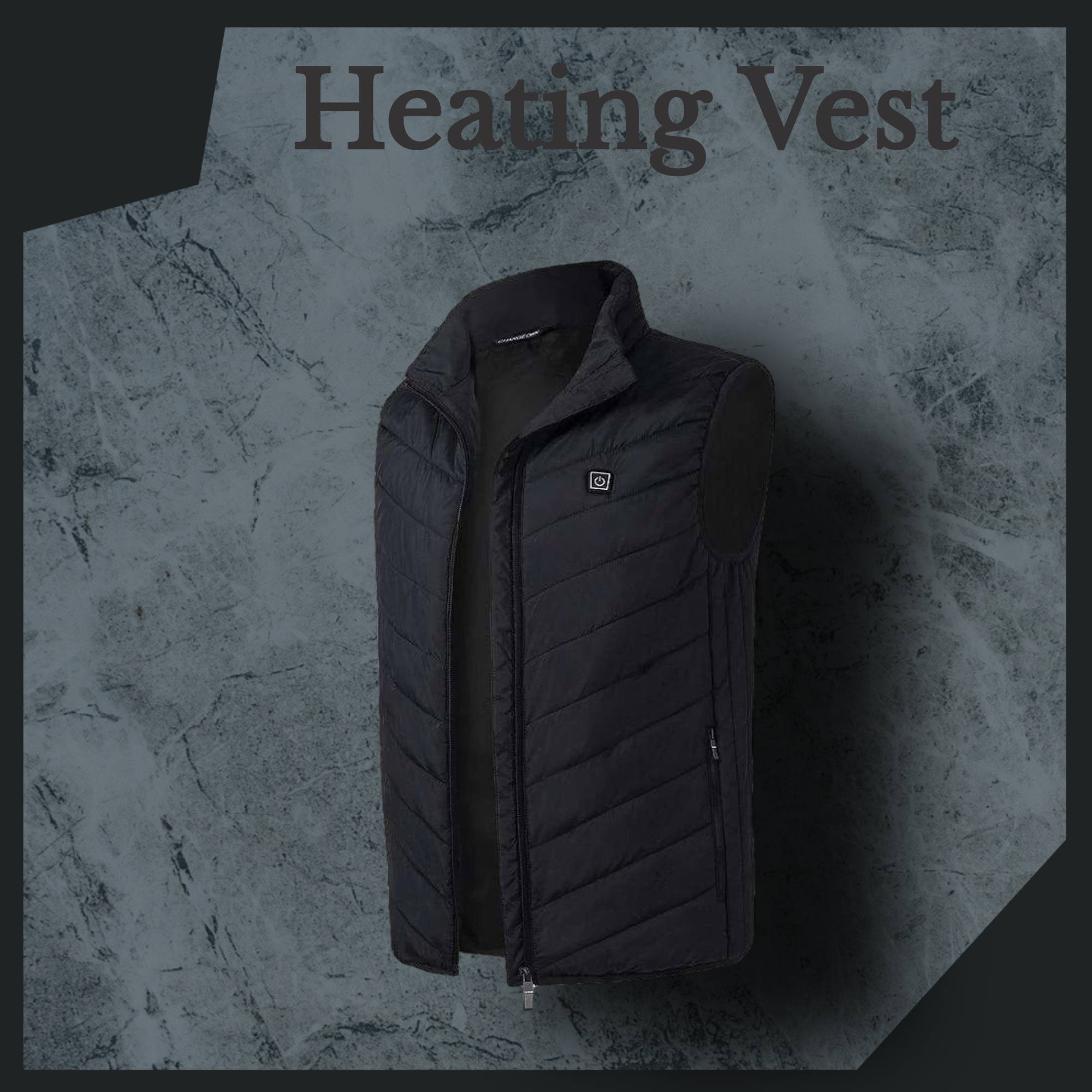 BUY INSTANT WARMTH HEATING VEST AND Save 60%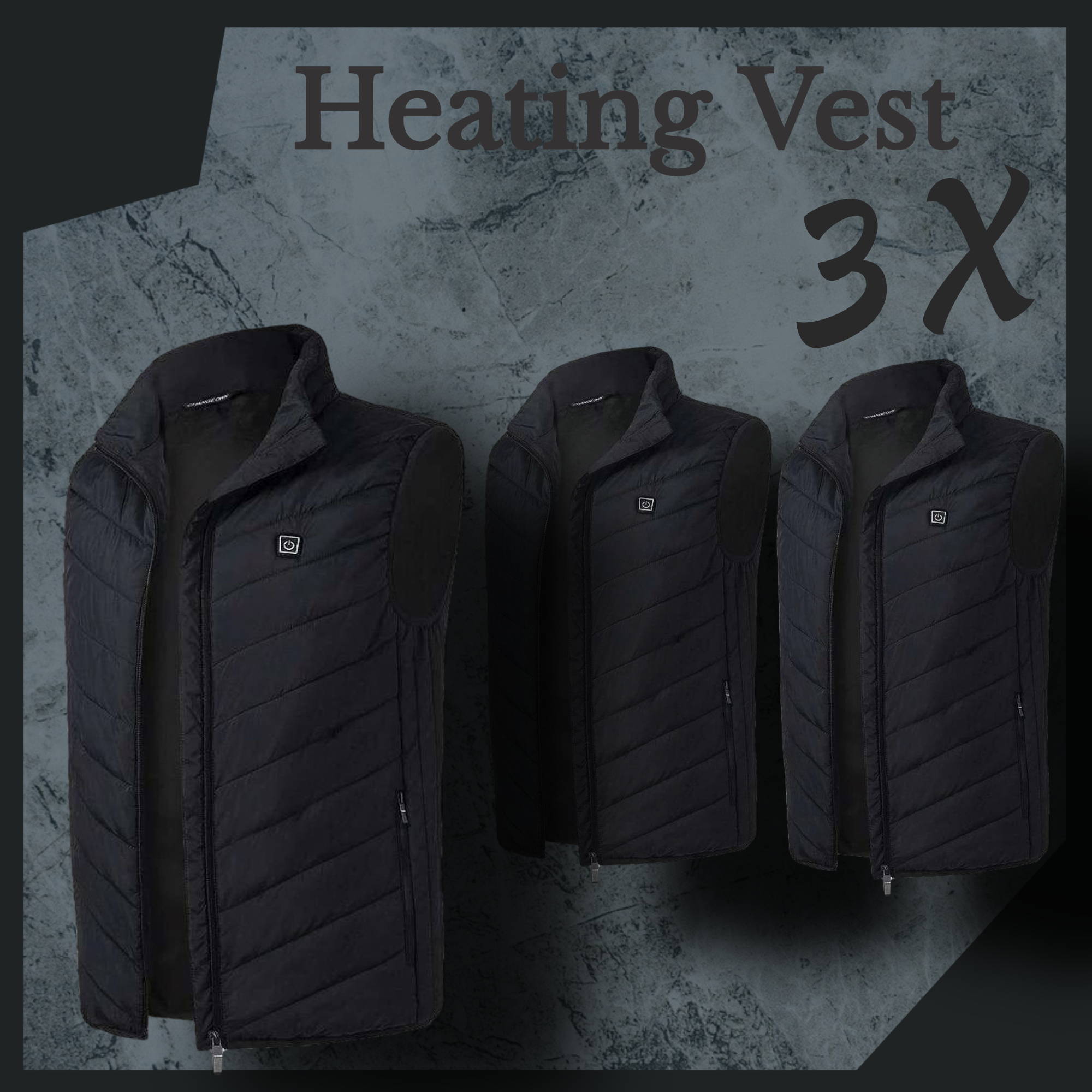 BUY INSTANT WARMTH HEATING VEST AND Save 55%